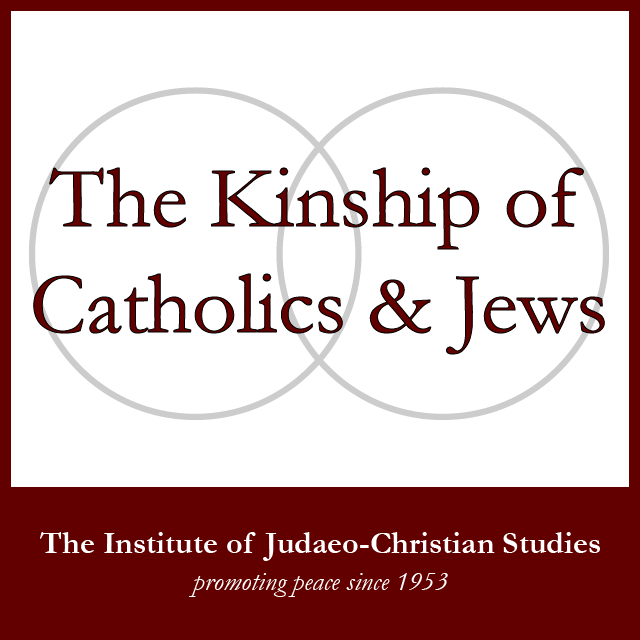 The Kinship of Catholics & Jews is a 30 minute weekly radio program that promotes the shared values of Christians and Jews. The program is sponsored by the Institute of Judaeo-Christian Studies and is moderated by the Institute's director, Father Lawrence E. Frizzell, D.Phil.
Episodes
Thursday May 18, 2023
Thursday May 18, 2023
Father Lawrence E. Frizzell discusses Matthew Silver's book "The History of Galilee, 1538-1949," which reaches back to the region's Biblical roots and points to future challenges in the Arab-Jewish conflict, Israel's development and interfaith relations.
Dr. Silver is professor of Jewish history and world history at the Max Stern Yezreel Valley College and at the University of Haifa.